According to the wisdom of the internet, life isn't perfect but your hair can be! Okay but for real, I do think when my hair looks good I'm automatically in a little bit of a better mood (can I get an amen?!). Today I'm thrilled to tell you about a super great deal on one of my hair faves, the Living Proof Instant De-Frizzer! Keep reading for all the details, plus find out why I love it so much!
Living Proof deal details
I'm so excited because at other retailers, one 6.2 oz bottle of this Living Proof Instant De-Frizzer retails for $29, but today you can get a TWO-PACK for that SAME $29 price tag! That's a BOGO FREE deal, which is super rare for Living Proof products!
Why I love it
Dry conditioner is a MUST in our house with tangly hair! It's amazing for those days when you don't want to wash your hair, but it's looking a little worse for the wear. This Living Proof Instant De-Frizzer adds softness and shine to slept on tresses plus smoothes down any frizziness. It's such a game changer for me AND my girls!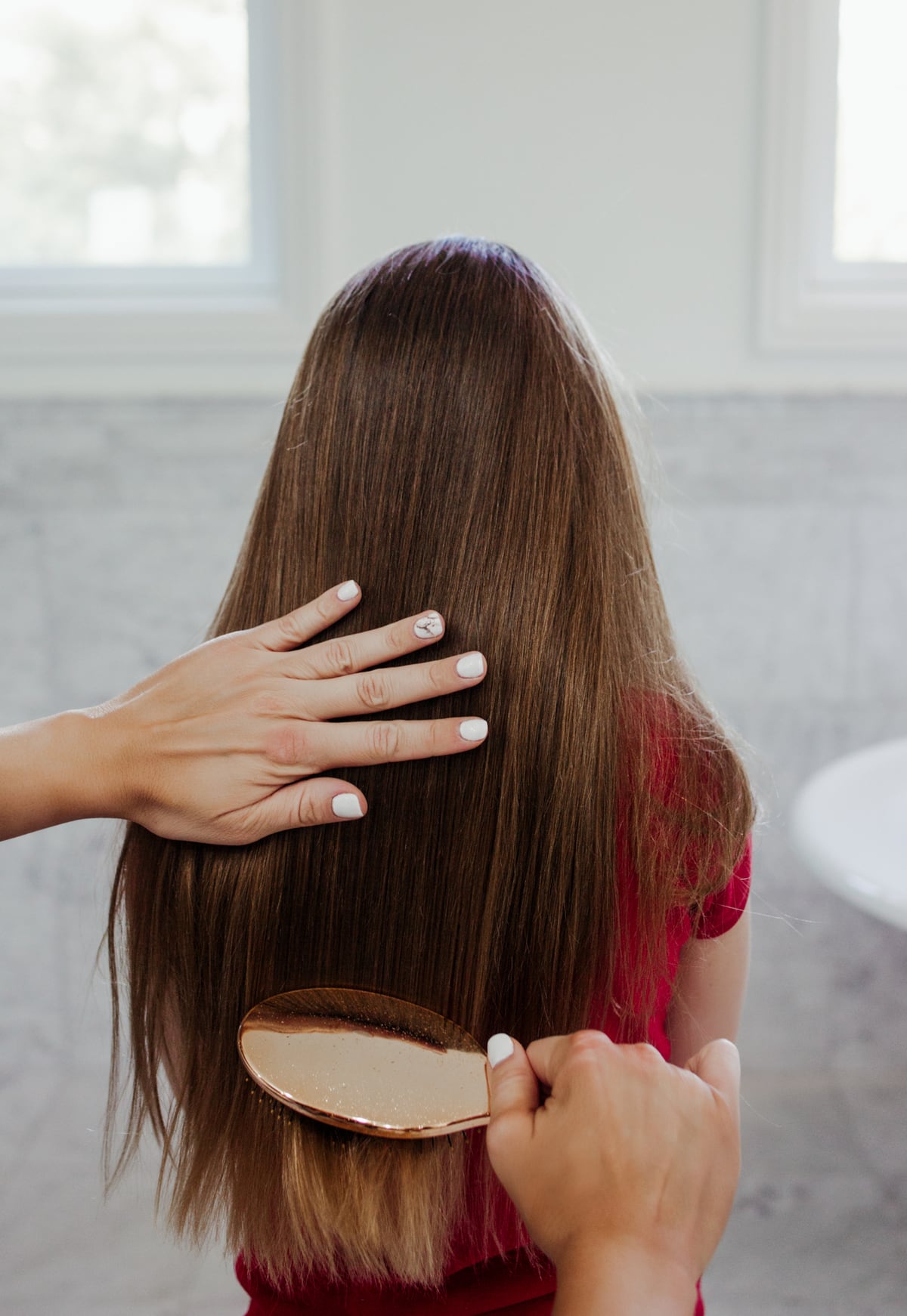 TIP: Don't use dry conditioner or detangler above the ear line. Just use product from the ears down to keep the top from getting greasy.
Stock up!
You're definitely going to want to stock up on this this Living Proof Instant De-Frizzer during this BOGO free deal before it sells out! This hair fave is an Allure Best of Beauty Award winner (the Oscars for beauty products) and you'll totally know why once you try it! Get ready to add to cart and I hope you love it as much as I do!