Hey you guys! There is a HUGE sale happening today only. Because it's LITERALLY my job to find you deals on all the nicest things, I have been on the hunt for a budget-friendly swap for everyone's favorite activewear. Well guys, I found it. My very fave Lulu-like leggings and activewear (but for a fourth of the price) are ON SALE TODAY ONLY!! These are gonna go fast.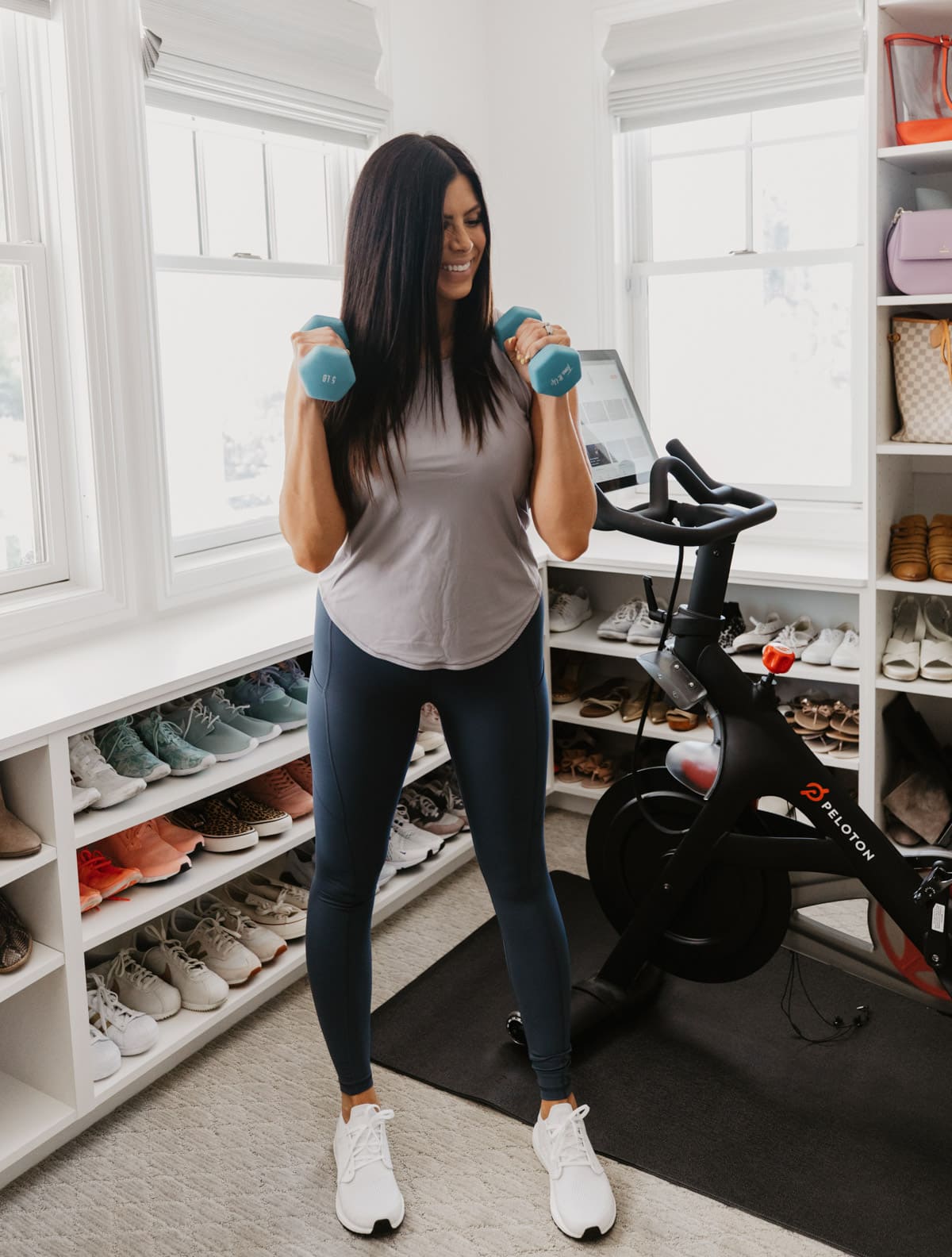 Deal Details
TODAY only, you can get 30% off my favorite Lulu-like activewear! No code needed. The sale features tons of popular, top-rated leggings, shorts, tanks, and accessories at absolutely INSANE prices.
I'm talking leggings as cheap as $16 and tops as cheap as $12. DYING!!!

To see the sale prices for each item, just select your size and then try the different colors until the sale price of 30% off pops up!
Highwaisted Yoga Pants
These Breathable Luxury Naked Feeling Highwaisted yoga pants are so dreamy. Plus they have pockets! They are not quite as breathable as the Lululemon pants that inspired them, the focus of these Amazon leggings seems to be more on the compression side versus the breathable side, but I really love them.
More than four hundred perfect or nearly perfect reviews of these high-waisted pants don't lie. The compression sucks everything in, but not in an uncomfortable way. So you can lounge in these pants just as easily as you can workout in them. While they are very soft, they're also not quite as buttery soft as my Lululemons.
These leggings ring up at just $18.20 (reg $26)!
It's our time
These Lulu-like pieces have amazing quality AND you will be able to acquire more activewear for way less money. Saving 30% off these activewear is a HUGE deal!! Prices this low are SUPER RARE! These WILL GO FAST so shop as quickly as you can!